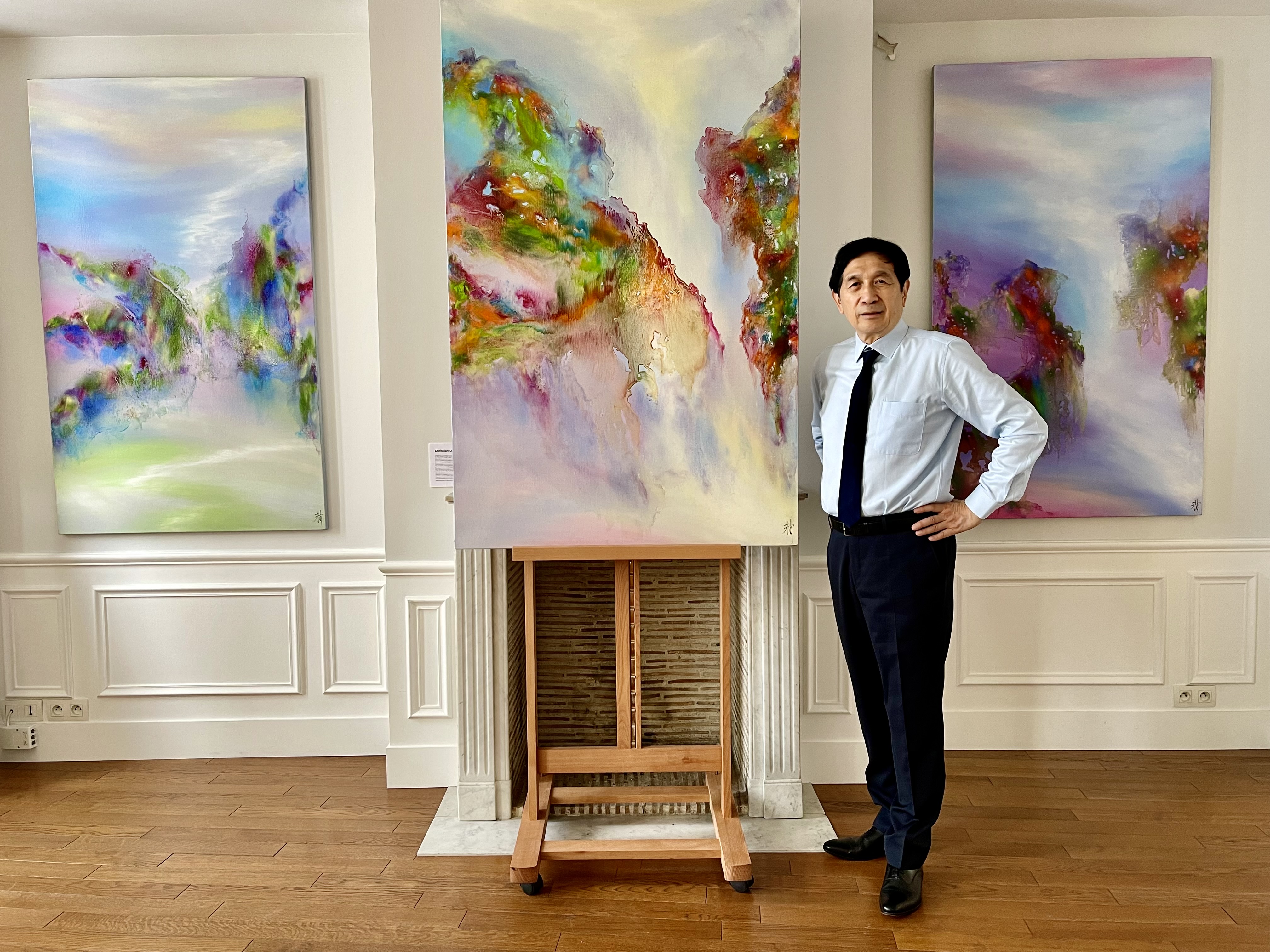 The ARTSCHILD exhibition, a portion of countless contemporary artists with a fresh look on today's society. An offer of a new perspective on things in a place like no other, in front of the Élysée Palace, at 84, 88 and 90 rue du Faubourg Saint-Honoré.
Take the journey and discover over fifty artists with new and astonishing approaches.
The ARTSCHILD exhibition will inaugurate the launch of it's first network for artists, with the intention to break social and economical barriers in the art market and establish lasting relationships between artists, customers and collectors all around the world.
The artist painter Christian Lu will be part of this exhibition with three major artworks.